Plant-

powered Biosurfactant

Nature-based solution to mitigate oil waste pollutants. EcoGuard replace hazardous dispersants and degreasers.
Ease
Oil-Related Cleaning and Maintenance
Eliminate
Oil Waste Pollutants and Toxic Gases
Ecofriendly solution for food and agriculture industry fog pollution
Sustainable solution for oil waste effluent & disposal for oil & gas operations
Characteristics and Features
It has many advantageous properties which are much sought after by companies committed to sustainable development, and ISO14000 certified companies.
100% natural. Made from plant extracts and nutrients
100% biodegradable. Does not cause clogging, BUT helps prevent clogging from fats, oils and grease buildup
Non-toxic. Can be used without gloves, goggles or mask
Non-chemical, non-corrosive. Increase equipment lifespan
Non-flammable. In fact it can be used on a secondary basis to extinguish oil base fires.
Does not harm any life form including marine life. Even safe enough if accidentally consumed.
Ease of use. Can be used and apply without any special machinery
Sustainable Solution for Oil Waste Effluent & Disposal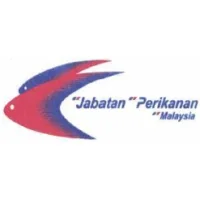 Department of Fisheries
Tested and approved effective and non-toxic
Approved Dispersant by Department of Environment (DoE)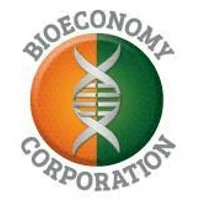 Malaysia Bioeconomy Corporation
Approved Bio-based Accelerator Company
EcoGuard HC
is a plant-powered, water-based solution formulated for Oil & Gas companies to Go Green and Save Cost, by replacing use of hazardous degreasers and dispersants in daily cleaning, maintenance and treatment of oil waste effluent and disposal.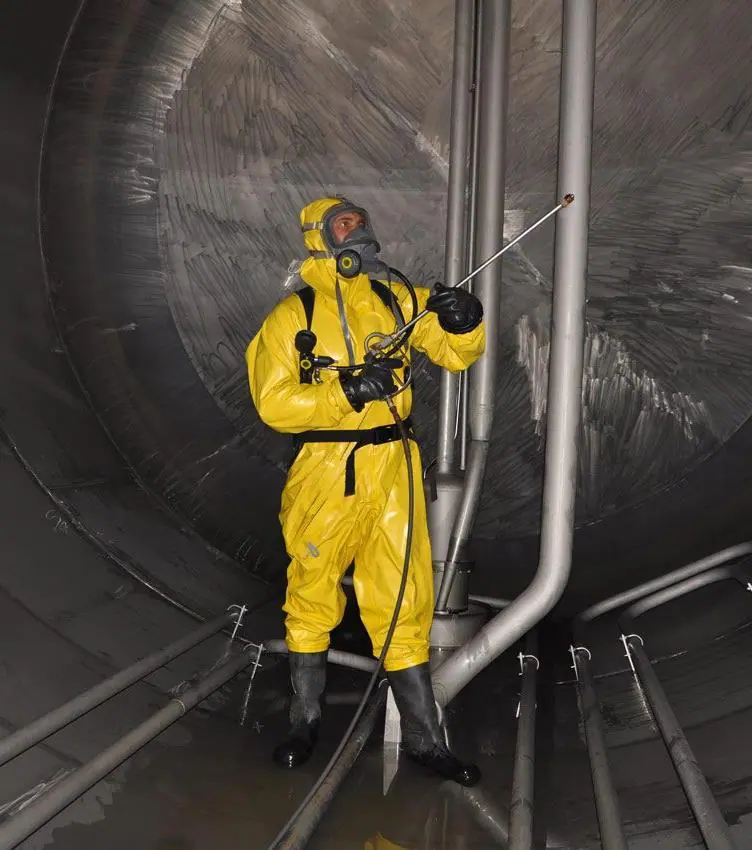 SAFE ♦ 100% BIODEGRADABLE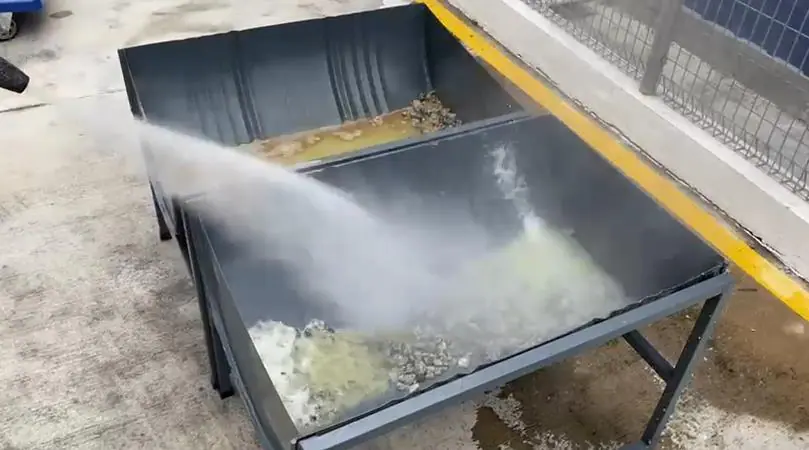 Specially formulated for cleaning of hydrocarbon pollutants, and recovery of oil from crude and product sludge. Suitable for all types of hydrocarbon cleaning, degreasing and surface preparation works for storage tanks, oil tankers, port reception facilities, terminals and oil wells.
Eliminate oil residues from heavy industries operations
Neutralize odor and gas from hydrocarbon compounds, including hydrogen sulphide, mercaptans and sulphur dioxide.
Dust and gas suppression for high risk confined areas with hazardous gas emission
Fire retardant highly effective for oil-based fires, zero flash point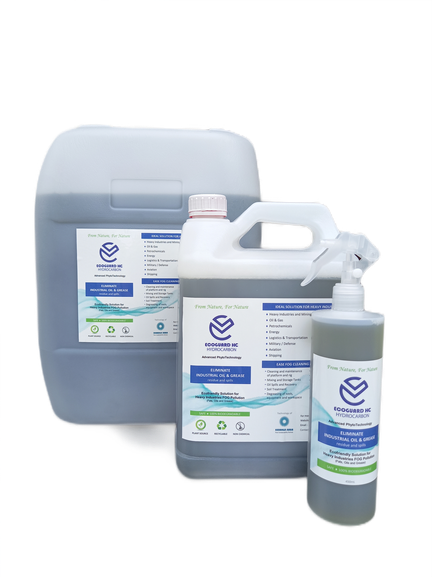 Why use EcoGuard
In areas where Oil & Gas activities are prevalent, air, water and soil can become polluted with seepage of hazardous oil waste and byproducts. Unlike solid waste, oil waste is liquid in form, and is challenging to handle.
Safer
EcoGuard is certified safe and non-toxic by Malaysian environmental agency. Poses zero safety hazard and no risk to skin, eyes and inhalation. Zero fire risk.
Faster
Easy to handle and no pre-soaking required. Immediate deployment without specialized equipment or complex procedures.
Greener
Unlike chemicals and detergents which shifts oil effluent from one place to another, EcoGuard breaks hydrocarbon bond in oils, resulting in water and 100% biodegradable biomass. EcoGuard is non-bacterial and non-enzymatic, as such does not affect native
biodiversity.
Efficient
Use of EcoGuard does not require any capex or specialized installation. Desludging of crude and product tanks results in high % oil recovery yield.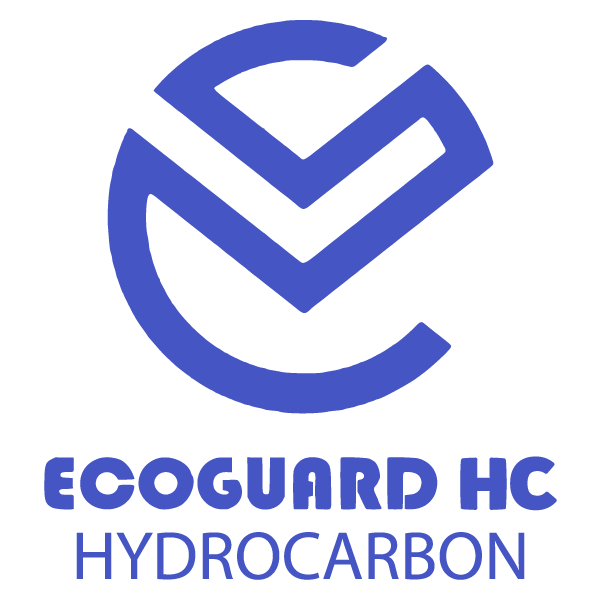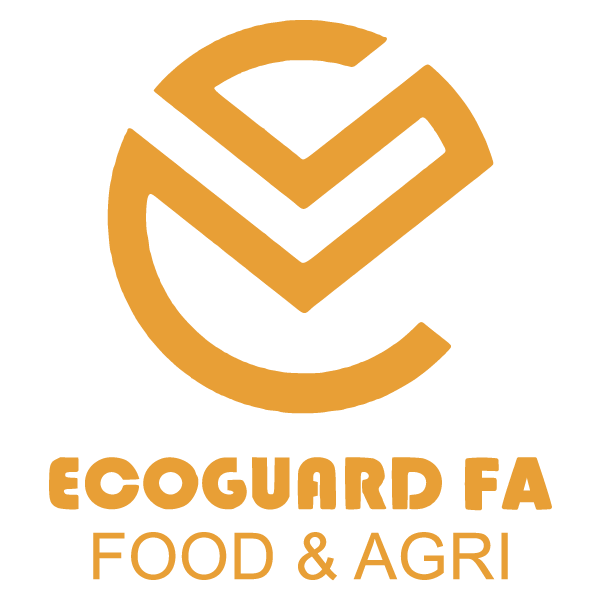 EcoGuard FA
EcoGuard FA is tested & verified Halal by Halvec, a JAKIM Panel Laboratory
Eliminate oil residue from food fog in pre and post operations
Eliminate foul odor from food and agriculture operations including hydrogen sulfide, ammonia and cadaverine
Control food waste decomposition for recycling
Sanitize & disinfect work surface and environment
Fire retardant highly effective in oil-based fires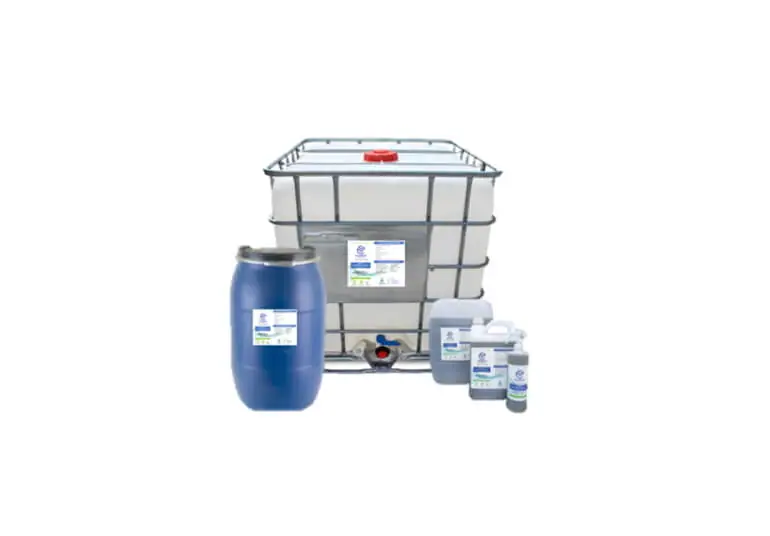 Basic Industrial Pack
1,000L IBC, 200L Drum, 20L/5L pails, RTU trigger spray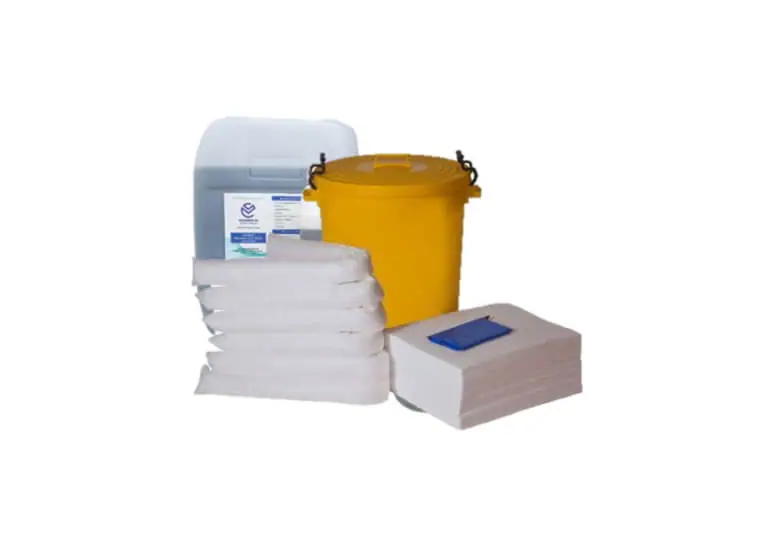 Emergency Response Kit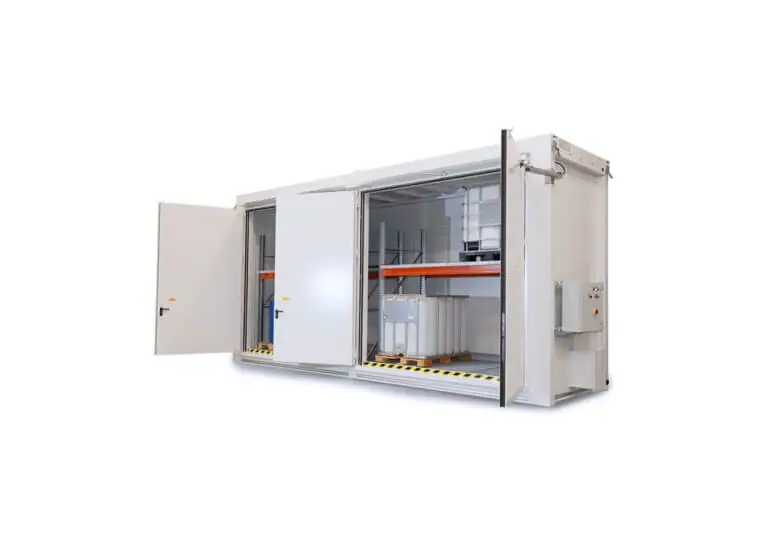 Preventative Maintenance and Emergency Response
Mobile IBC Station
5,000L to 10,000L capacity per station, secure, cost-effective
Sustainable Development Goals
Nature-Based Solution to Mitigate Oil Waste Pollutants

With increasing number in oil & gas companies pledging commitment to sustainable development and net zero emission goals, EcoGuard fills the demand for a more sustainable and ecofriendly solution to mitigate oil waste effluent and disposal.
By using EcoGuard in upstream and downstream operations, responsible oil & gas companies will save cost, improve asset and oil utilization, record significant reduction in emission of oil waste effluent and disposal, and most importantly to contribute to meaningful carbon offset towards net zero goals