Eco Friendly

Solution for Oil-based Pollution

EcoGuard is an Advanced PhytoTechnology water-based solution formulated to eliminate oil-based residue and pollutants.

EcoGuard helps businesses and industries overcome common problems with Fats, Oils and Grease in daily operations in a safe, economical and most importantly sustainable way.
Reduce Carbon Footprint
Mitigate Waste Oil Pollution
Blue Carbon Offset
Reduce Landfill Volume
Reduce Cost
On-Site Preventive Maintenance
Reduce Disposal and Transportation
Improve Productivity
Safer, Cleaner, Faster
Improve Asset Utilization and Lifespan
Crude Sludge Oil Recovery
Helping companies
GO GREEN
and
SAVE COST
by mitigating oil-waste pollutants using nature-based technologies
Our Commitment
Everyday occurrence of oil spills and oily waste disposal are a major global concern, and is extensively damaging biodiversity, threatening the public health and has severe ecological and socioeconomic consequences.
EcoGuard bioremediation products and services helps industries, authorities and communities manage oil-based pollutants and waste.
Sustainable Solution for Oil Waste Effluent & Disposal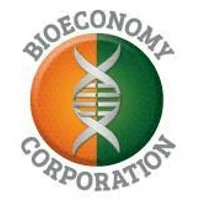 Malaysia Bioeconomy Corporation
Approved Bio-based Accelerator Company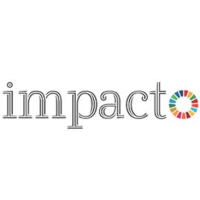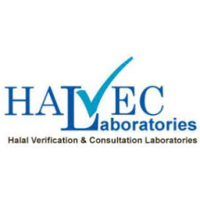 HALVEC Laboratories
Halal Verification & Consultation Laboratories