Accelerate

Net Zero

Transforming the way companies reduce carbon emission.
Avoid Release of New Emissions
Carbon CO2, Methane CH4, Nitrous Oxide N2O and VOCs (sulfur, ammonia etc.)
Prevent Use of Toxic Chemicals
Synthetic degreasers, chemicals, solvents
Protect Native Biodiversity
Non-bacterial, non-enzymatic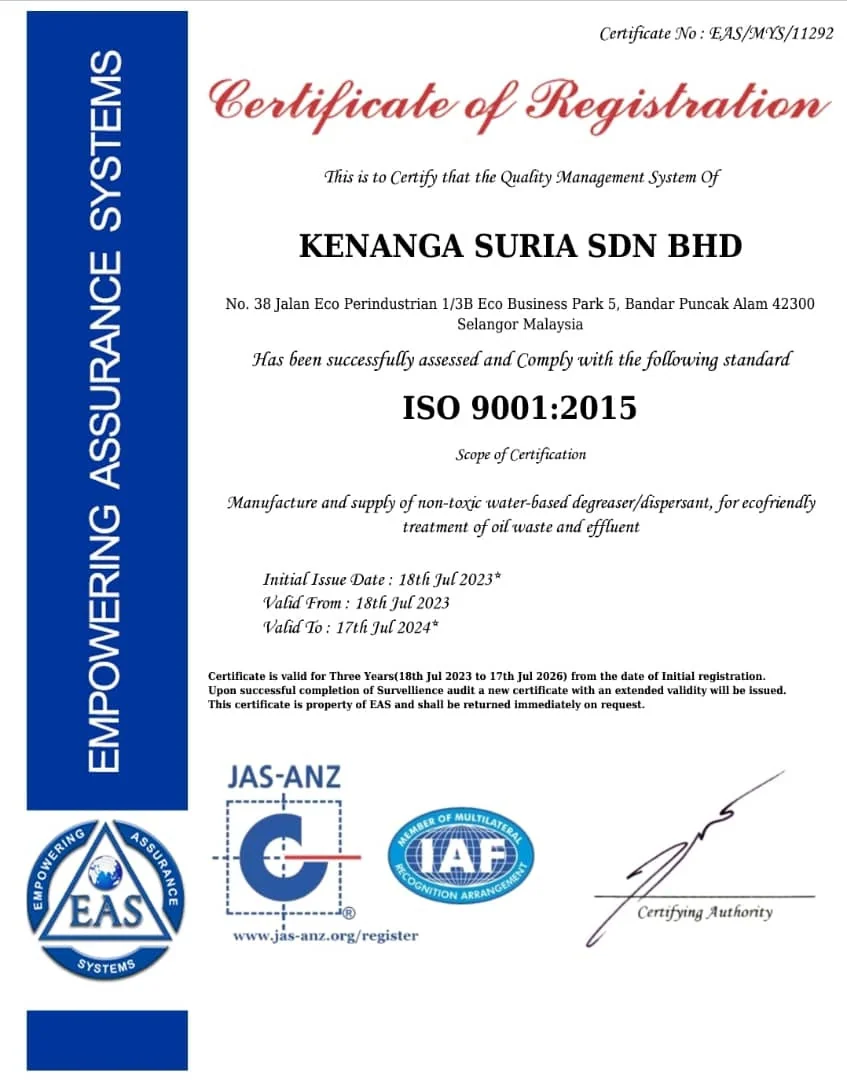 EcoGuard™ manufacturing facilities is certified ISO9001:2015
Quality Management System
Recognition
EcoGuard™ is approved by authorities and recognized by major industry organizations.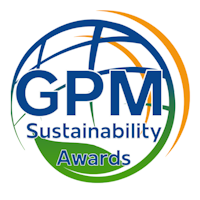 Malaysia GPM Sustainability Awards 2022
Sustainability Leadership for Carbon Avoidance Solution
Top 20 Select Technology
Published Technology under iG@P Innovation Gateway @ PETRONAS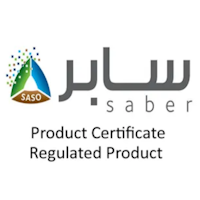 SASO Certificate of Conformity COC
Approved for Export to Saudi Arabia
MATRADE
Registered Malaysian Exporter Membership No.:553924
Approved by Department of Environment Malaysia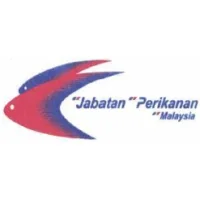 Department of Fisheries Malaysia
Tested And Approved
Effective And Non-toxic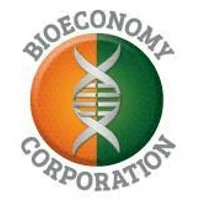 Malaysia Bioeconomy Corporation
Approved Bio-based Accelerator Company
Sustainable Solution for Oil Waste Effluent & Disposal